CeBit Customer Experience
I was recently asked by our corporate governance team in our finance department if we are compliant with EU Custom & Taxation laws?

The impact the global eCommerce phenomena is having on our sales & export volume across the EU is fantastic for our balance sheet! I also know our information systems department has invested heavily in our ERP implementation to support our global expansion.

Still, I couldn't directly answer if we are fully compliant declaring our customs declarations pan EMEA?

So I set about getting some answers on a recent visit to the ERP park at this years CeBIT.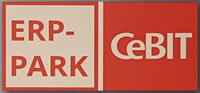 My Requirements
I want to ship my products pan EMEA but, the diversity of National Customs Systems and requirements is a major challenge for my ERP developers and implementers

- 1 country to 1 country point solutions work well but I need 1 to many
- customs domain remains complex & it's getting more complicated with BREXIT

It's a complexity challenge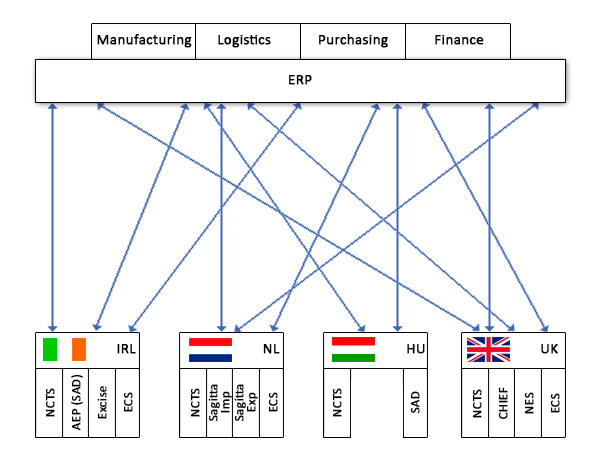 The ERP Ecosystem:
In the ERP park at CeBIT, I was engulfed with talk of API's, the use of microservices etc. from the vendors; However, I did understand that solution providers are integrating custom declaration solutions to work with one's ERP. Was this my answer?

The SAP solution providers or at least some of them understood my requirement to have one self-filing customs declaration solution pan EMEA. So they understood but could they help?

Turns out the CustomsWare solution from ABM Data uses the said API's from SAP, Oracle, Microsoft's ERP & it's live in 9 EU countries now, and four more on the roadmap this year.

The Solution:
So my visit to ERP park at CeBIT was very worthwhile. I can tell my finance folks now that in working with ABM Data we are compliant to self-file all our customs declarations across nine EU states today.

I can even boast that with a single interface our customs solution work with our ERP so we can take advantage of all the processes we have to support our global trade.